MOSER Animalline News
Welcome to MOSER News! In our blog you will always find the latest updates about our products and interesting news from the grooming industry. In addition, MOSER employees regularly report here and describe the developments in the industry and the MOSER product portfolio.
Here we look at the past but also in the future. So if you like first-hand information then this is the place for you. You yourself are a gifted writer or have a topic that could be of interest to pet owners? Then contact us and write a guest post:
Contact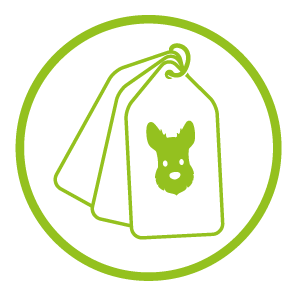 Are you interested in specific topics? Then use this filter and let only show you the articles that really interest you.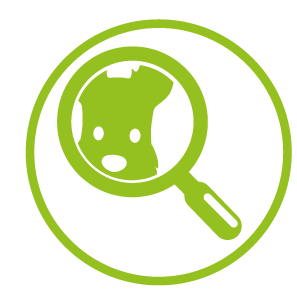 You know exactly what you want? Then type your topic in the search bar and navigate to the appropriate content!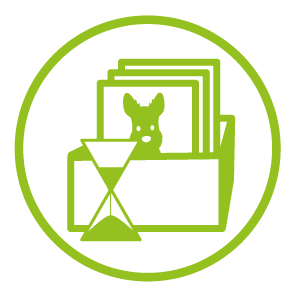 Go back in time and search our archive. Simply select the period that interests you.

Filter by categories:



Filter:

Brand of the year 2021/2022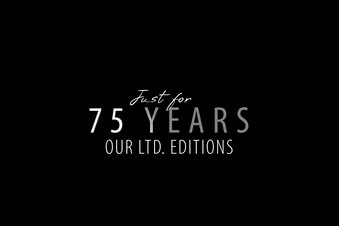 Coat Care celebrates tradition!
75 years anniversary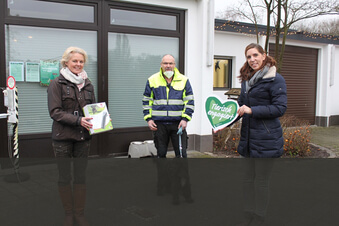 MOSER Animalline Clippers for animal shelters

Make paws winterize
Make paws winterize

Coat change of dog and cat
The coat changes in spring and autumn - stress for humans and animals.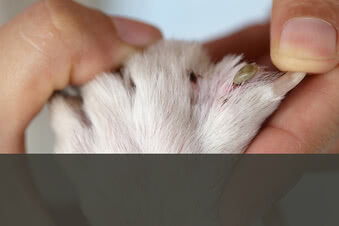 The fear of ticks!
Just the thought makes me tingle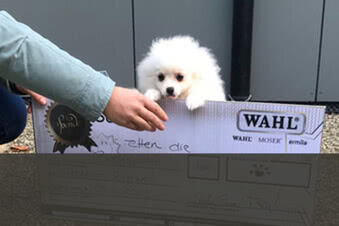 Hope for Christmas
Dogs rescued from illegal breeding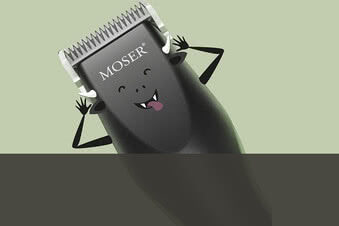 No fear of clipping
...not too short!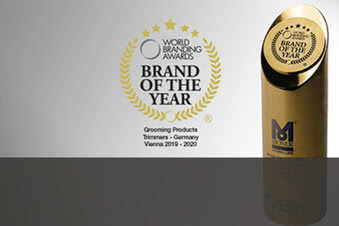 Brand of the year 2019/2020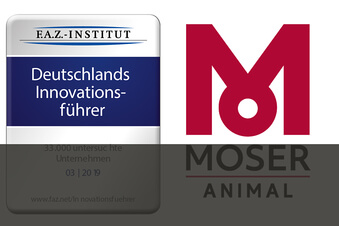 Innovation leader
MOSER is innovation leader