Clipping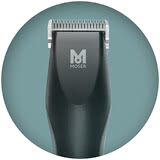 Our know-how makes every MOSER® animal clipper a reliable partner in everyday life. High-quality machines - made in Germany!
Take a look at our products here!
Brushing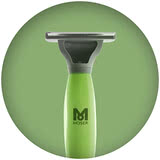 Regular coat care is particularly important and the recipe for a shiny, healthy coat. With MOSER® Animalline Grooming Tools, grooming is easy!
Caring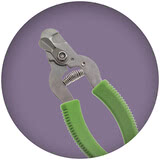 How to clip my pet, how to shorten the claws of my four-legged friend and why should I clip the fur of a dog or a cat?
With these tips you will become a grooming expert!
Tipps & Tricks

Brand of the year 2021/2022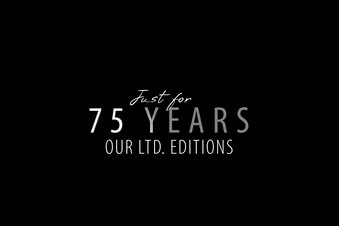 Coat Care celebrates tradition!
75 years anniversary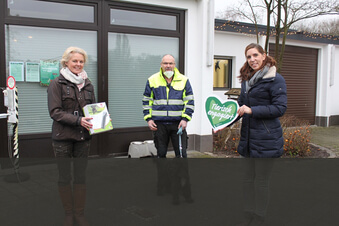 MOSER Animalline Clippers for animal shelters

Make paws winterize
Make paws winterize

Coat change of dog and cat
The coat changes in spring and autumn - stress for humans and animals.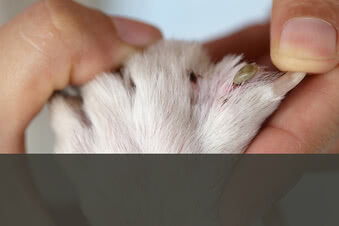 The fear of ticks!
Just the thought makes me tingle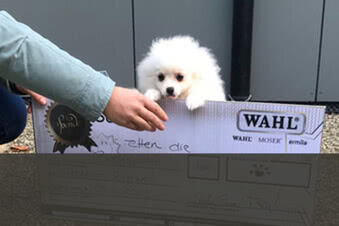 Hope for Christmas
Dogs rescued from illegal breeding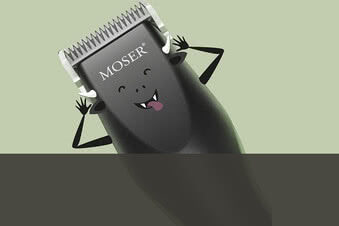 No fear of clipping
...not too short!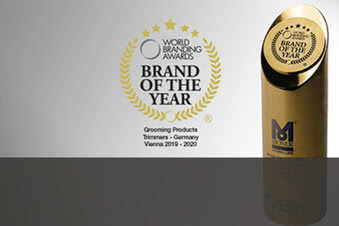 Brand of the year 2019/2020
We are MOSER® Animalline, the specialist around the fur care for your pet. Our range of professional pet clippers for home use is rounded off by fur and paw care products. The bladeset is the heart of every MOSER® animal clipper only the highest quality can ensure an easy and gentle clipping perfection. All MOSER animal clippers and blade sets are "Made in Germany" and guarantee an extremely long service life due to the exact cross-ground edge. We can draw on 70 years of experience and offer a solution for every hairy situation.