CLEANING SPRAY
SUITABLE FOR ALL BLADES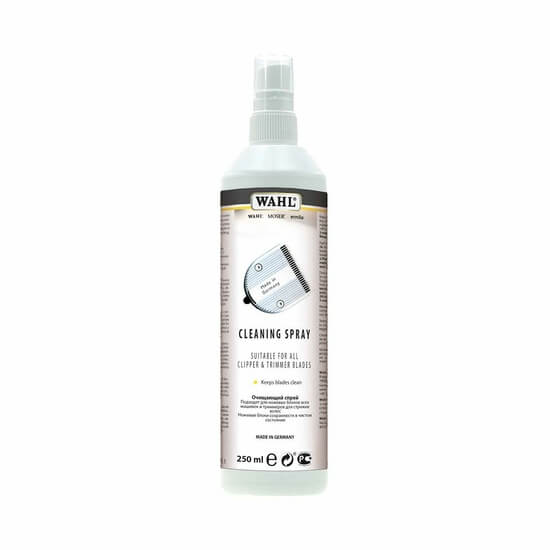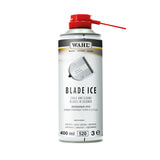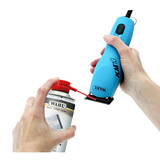 Cleaning Spray - 250 ml
It keeps blade sets clean.
In addition, it also protects against corrosion and thereby extends the service life of the blade sets.
Spray two to three times directly on the blade set with the machine switched on and make sure that the spray does not reach the housing or the machine.