3IN1 CURRY COMB
OUR 3IN1 CURRY COMBFOR ALL LONG-HAIRED DOGS AND CAT BREEDS WITH UNDERCOAT!

more
SHEDDY
OUR ALL-ROUNDER FOR ALL SHORT-HAIRED DOGS AND CATS!

more
PREMIUM SLICKER BRUSH
FOR ALL DOG AND CAT SIZES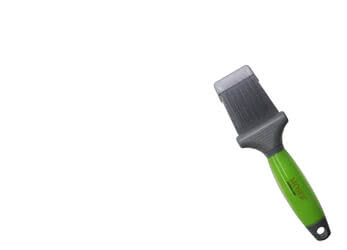 more
CORDLESS NAIL GRINDER
SUPER QUIET, LIGHT AND HANDY

more
PRETTY PAW
PAW SPRAY FOR DOGS AND CATS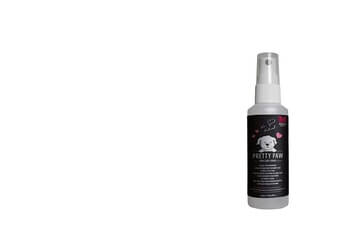 more
SPEEDY SPONGE
WATERLESS SHAMPOO FOR DOGS AND CATS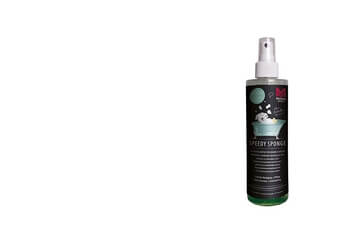 more
LARGE SLICKER BRUSH
FOR LARGE DOGS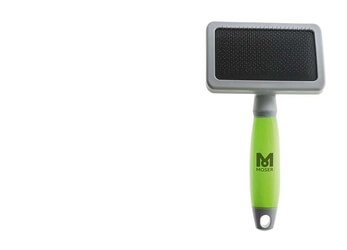 more
MEDIUM-SIZED SLICKER BRUSH
FOR MEDIUM-SIZED DOGS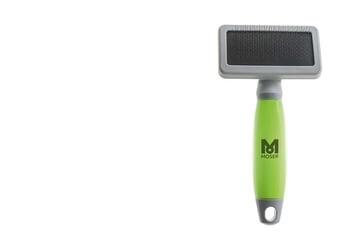 more
SMALL SLICKER BRUSH
FOR SMALL DOGS OR CATS AND PROBLEM AREAS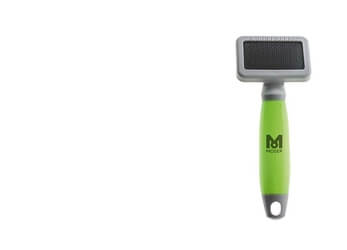 more
TWO-SIDED BRUSH
FOR ALL FUR TYPES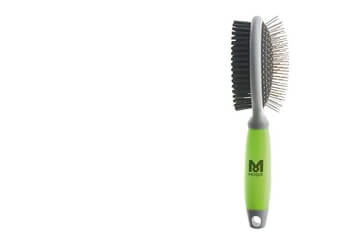 more
GROOMING GLOVE
FOR SHORT-HAIRED BREEDS, E.G. PUG DOG, BOXER, DALMATIAN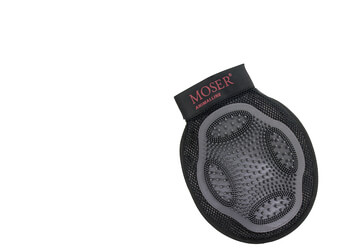 more
DEMATTER
FOR MATED FUR OF ALL DOG BREEDS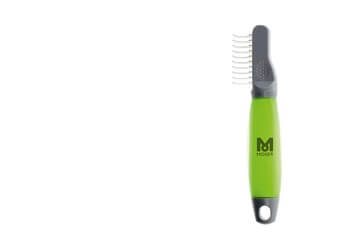 more
GROOMING COMB
FOR ALL DOG BREEDS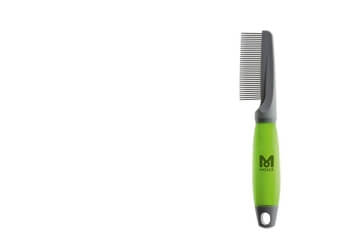 more
SHEDDING RAKE
FOR LONG-HIR DOG BREEDS WITH UNDERCOAT

more
DESHEDDER
SPECIALLY SUITABLE FOR SHORT-HAIR DOG BREEDS, E.G. PUG, DOGGE, DALMATINE

more
Protect
PROFESSIONAL HAIR DRYER, VERY QUIET, FOR NOISE-SENSITIVE ANIMALS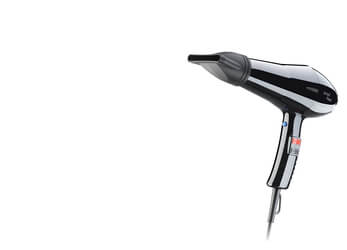 more
NAIL CLIPPER
FOR MEDIUM-SIZED TO LARGE DOGS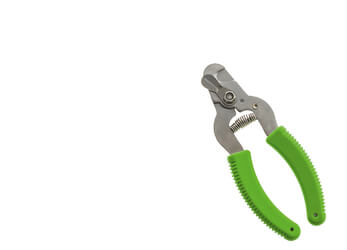 more
NAIL SCISSORS
FOR SMALL DOGS AND CATS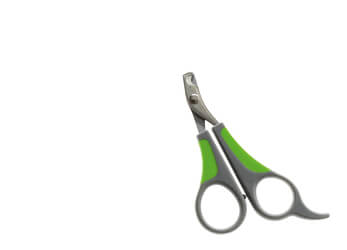 more
BAMBOO DOG TOWEL
FOR ALL FUR TYPES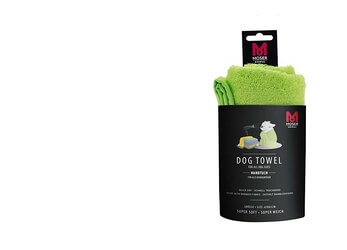 more
The fur of a pet is constantly exposed to a wide variety of environmental influences. Sun, rain, slush, dry heating air as well as parasites, dust and pollen quickly settle in the fur.
By brushing daily, you can help your pet keep the fur clean and healthy.

But not only external influences burden the dog. Long animal fur tends to become matted, especially when parts rub against each other, e.g. under the armpits or behind the ears. Here too, brushing and combing can promote animal well-being.

The coat change poses a special challenge for the animal. Twice a year (spring and autumn), every dog ​​and cat changes their hair to adjust to a different season. Dead, loose fur should also be combed out regularly, otherwise the fur can also become matt here.

Here you will find our wide range of brushes and combs, we offer a solution for every fur challenge!